About Bento Gonçalves
Bento Gonçalves is one of the most beautiful and important tours of the Serra Gaucha. The industrial and tourist vocation, the landscapes 'embroidered vines' and determination of its people make the city a welcoming place and exuberant nature.
Selected by the Ministry of Tourism as one of 65 poles induce tourism in Brazil, the Brazilian capital of Grape and Wine has a hospitality of its most striking features. Annually, the city receives an average of 800,000 visitors, who seek the romance of the mountains, good wine and food plentiful, inherited from the Italians. There is also the option of participating in numerous fairs and national and international conferences, or enjoy the direct contact with nature, practicing ecotourism activities.
Temperatures typically European, which reach up to three degrees Celsius in winter, providing a magnificent spectacle of nature. The four well defined seasons also ensure a mix of landscapes, including valleys of embroidered vines in the summer, the colorful bucolic autumn, the cold winter mornings with frost-covered valleys and lush colors of spring.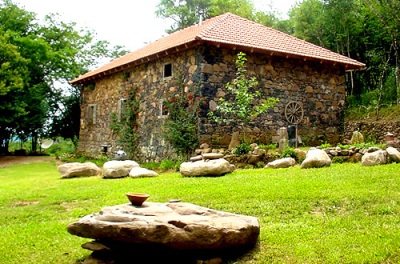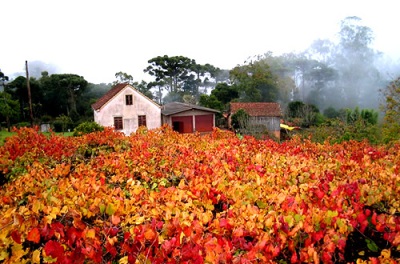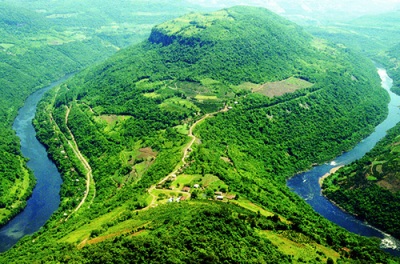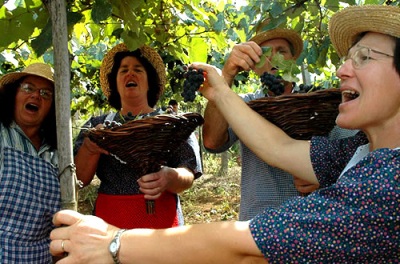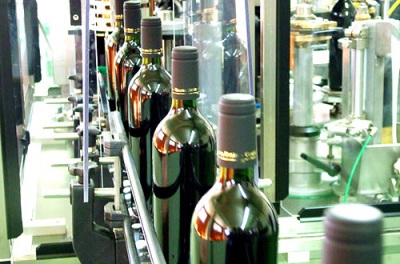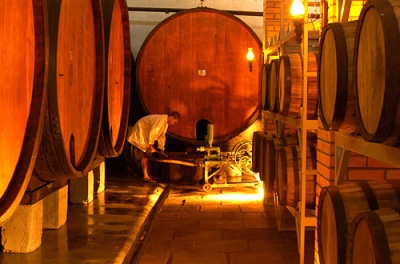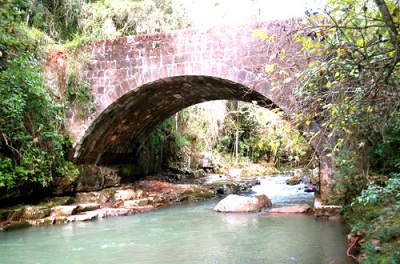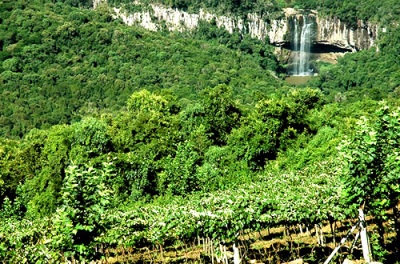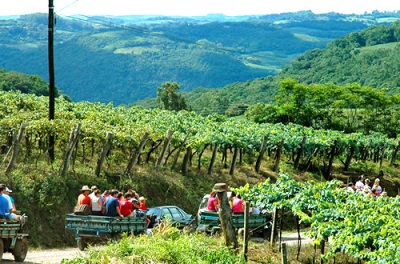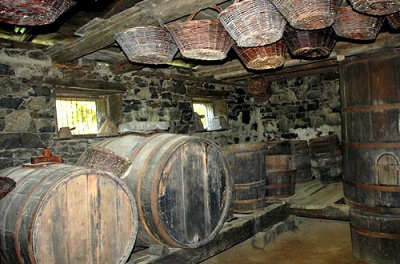 More information about Bento Gonçalves

http://www.turismobento.com.br/en/ (in English and Spanish)
http://www.serragaucha.com/en/ (in English)